Meet The Team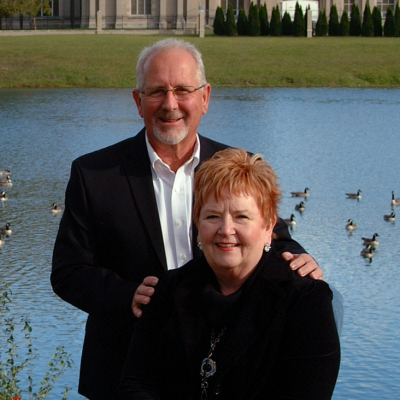 Pastor Don is our Senior Pastor dedicated to preaching the Truth from the Word of God. Pastor Don and Bonnie founded Old Town Christian Outreach Center and Old Town Soup Kitchen.
Pastor Don started his career as an Officer before feeling God call him into full-time ministry.
Pastor Don has many advanced degrees including a Doctorate of Theology.
Pastor Bill is our Senior Associate Pastor. He does most of the counseling for our church members along with being the head of the Senior Care ministry going into 15+ different nursing homes and care facilities to put on weekly services.
Becky is our Children's Director in charge of our Little Adventurers (ages 3-6).
Pastor Bill has a counseling degree and worked in the phone business before becoming a pastor full-time.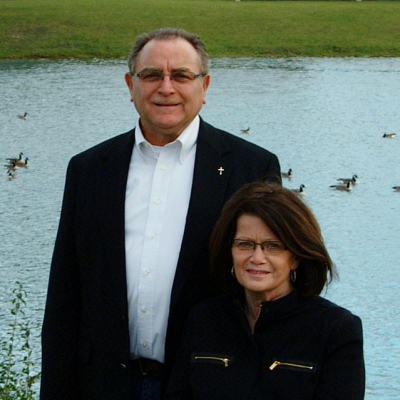 Senior Associate Pastor and Children's Director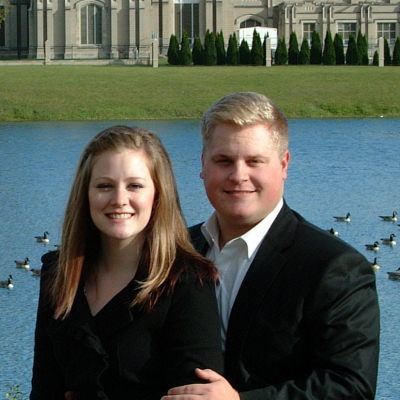 Pastor Josh is our Worship Pastor leading the band, praise team, choir, and congregation into the presence of God for all of our services.
He is also the technology director in charge of all the computers, video, website, etc.
Pastor Josh has a degree in theology and has been in full-time ministry his entire adult life.
Worship Pastor and Technology Director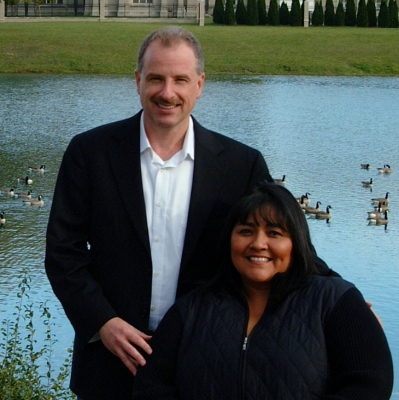 Pastor Jim is our Kid's Pastor in charge of Kid's Church. 
Pastor Jim is also a full-time teacher in the Saginaw area. Using his natural and studied teaching skills to teach our kids and congregation about Jesus.